Watsonbio is a competitor to GenScript for Custom Peptide
You'll get 25% off if this is your first time working with us.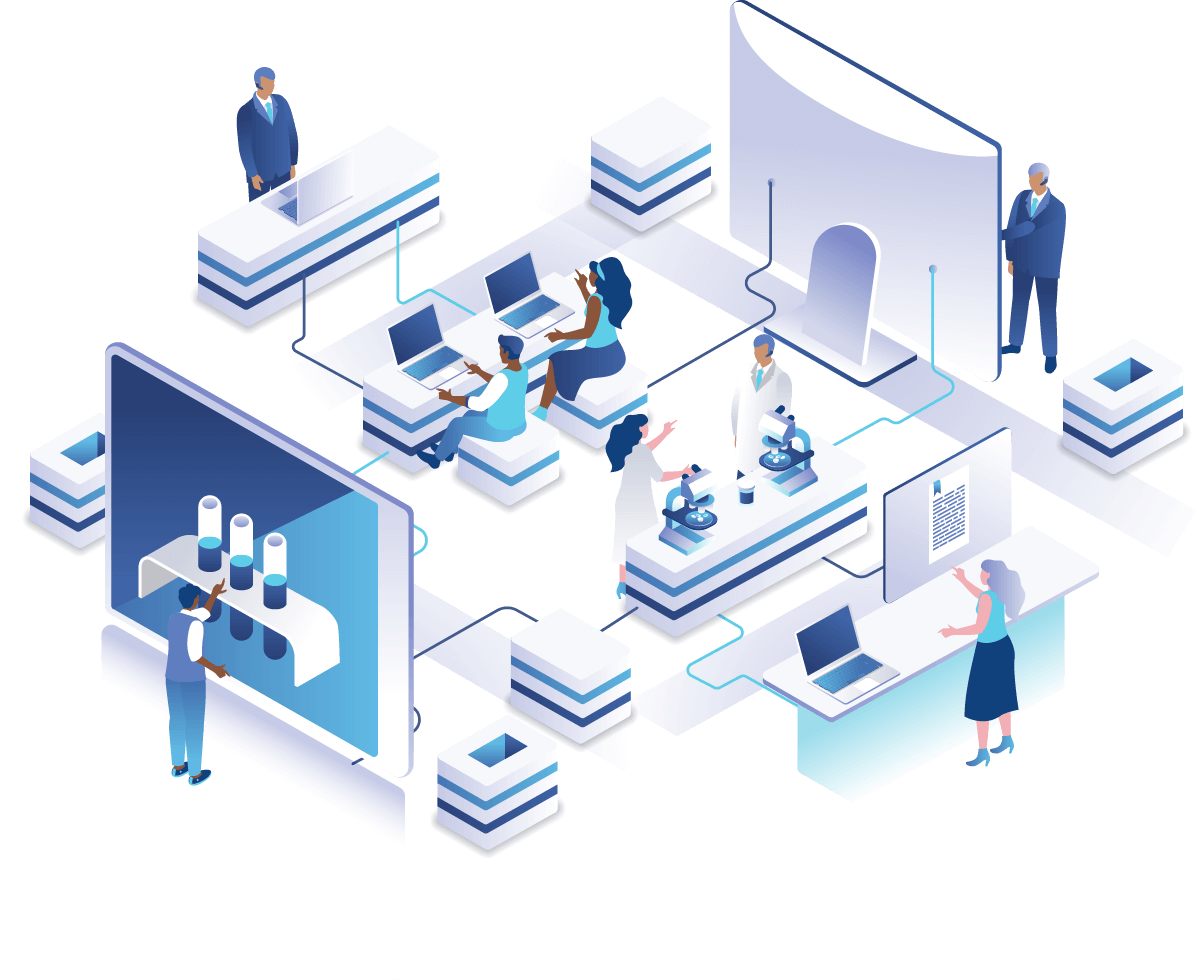 I have been having a very positive experience working with Watsonbio through several peptide synthesis orders with unusual amino acids. Watsonbio delivered good QC, quick turn around on orders, as well as very competitive prices.
Ammon P.
Washington University in St. Louis
Our first interaction with WatsonBio involved custom synthesis of some daunting peptide sequences that other synthesis companies had declined to attempt. WatsonBio accepted the challenge and successfully synthesized the peptides at a competitive price and with an excellent turnaround time. Since then, we have relied on WatsonBio to synthesize a variety of custom peptides ranging from simple to formidable, and they have consistently delivered high-quality peptide every time.
Yuri P.
Medical University of South Carolina
Watsonbio has been a great asset providing us a rapid and cost effective means to test different peptides in a wide verity of applications. Peptides we order are always delivered on time, with very fair pricing, and with extensive data on the critical aspects of quality and purity.
Our Custom Peptide Clients
Why choose our custom peptide
We are one of the few professional vendors with top peptide sequence capability. We can provide an average result of 98% – there's no existing method to produce the remaining 2%
We have multiple years' worth of experience. As a result, we have developed our Standard Operation Procedures – our efficiency levels will guarantee you the best prices in the market!
Every single one of our customers has loved our services. We have received zero complaints so far and nothing but positive reviews and testimonials – plenty of referrals as well!
Custom Peptide Synthesis Report
WatsonBio provides high quality services of peptide synthesis up to 149 residues in a fast turnaround time, with a scale ranging from milligrams to kilograms, comprehensive labeling and modification options, and rapid high-throughput peptide library synthesis.
Custom Peptide Modification
Ready to submit your peptide information?
You don't have to worry about your order, because we offer a 100% money refund guarantee if we do not meet your expectations. We can also match the lowest offer you can find anywhere else – and beat it with a 5% discount!
You'll get 25% off if this is your first time working with us.
Quenched Fluorescent Peptides
Fluorescence/Dye Modifications
Get Quick Quote: Custom Peptide Synthesis
We usually reply with a quote in less than 2 hours 😉